Rebutting Obsession
Historical Facts Topple Film's Premise That Violent Muslim Fundamentalists are Nazis' Heirs, Expose its Fear-mongering
Page 11 Continued from Page 10 Single page
The internal enemy is portrayed through a spectrum of images, ranging from footage of flag desecrations by men from the Islamic Thinkers Society (a New York-based fringe group that wishes to establish an international Muslim caliphate and whose website depicts John McCain and Barack Obama as sinners), to European-born violent extremists, and the late Palestinian national leader Yassir Arafat (who was in the United States to conduct peace negotiations with the late Yitzhak Rabin, subsequently murdered by a violent fundamentalist of the Jewish, not Muslim, variety). Pundits such as Darwish and Steven Emerson of The Investigation Project indicate that the "deception" is so far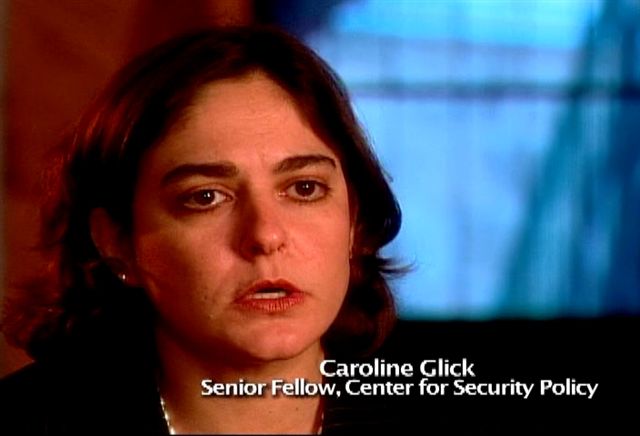 advanced that "we are losing the battle." Far more frightening than images of overt European radicals, such as Abu Hamza al-Masri, are the repeated hints by militarist pundits, such as Caroline Glick of the Center for Security Policy, who warns of a growing underground of "minorities," and "immigrants" who may dress and act "like Americans" but are plotting our destruction. How the rest of us are to distinguish such people from the "good" Muslims is not made clear — although an article by Zeyno Baran posted to the Clarion Fund's site, RadicalIslam.org33, indicates that all major Muslim civil rights organizations in the United States have been infiltrated and that the good Muslims don't need to "organize politically" anyway. This is an extravagant claim. Members of anti-bias organizations such the Anti-Defamation League might be surprised to hear that their work, for respectable Jews, was never necessary.34
Any demurral this picture of the "Fifth Column" might stir is condemned preemptively as "denial." The film ends with the implication that it is up to the "good" Muslims to prove themselves. As a positive example, we are shown a clip of Muslims marching and chanting, "Death to terrorists."
Continue reading on the next page >> 1 2 3 4 5 6 7 8 9 10 11 12
---
33. "The Roots of Violent Islamist Extremism and Efforts to Counter It," www.radicalislam.org.
34. Takaki, Ibid.